Whitehills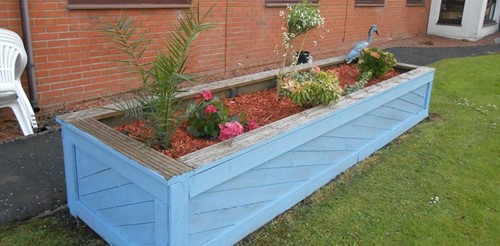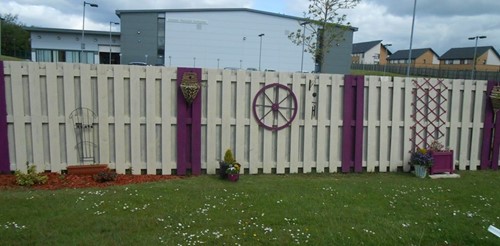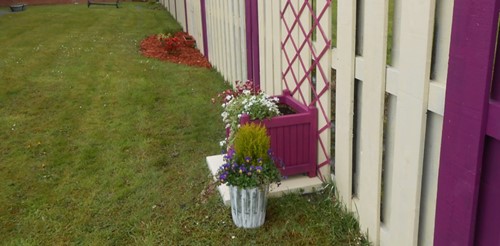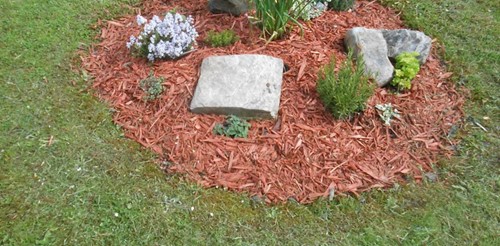 whitehills@thistlehealthcare.co.uk
Scholars Gate
Whitehills 
East Kilbride 
G75 9JL
Home overview
Services & Features
News & Events
Meet our family
Current Vacancies
Whitehills Care Home, a short distance from the centre of East Kilbride, has been purpose-built for effective care delivery, being an ideal environment in which to achieve a satisfying retirement with access to talented carers.
As well as being suited to the needs of older people with a physical frailty, Whitehills also specialises in care provision for adults diagnosed with dementia.
Respite care is also available and the home's homely qualities are furthered by a recreational programme that encourages residents to pursue their own personal interests.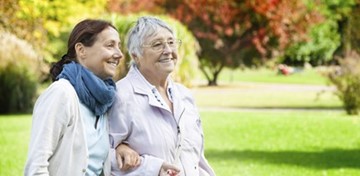 Services & Features:
Physiotherapy 
Own GP if required 
Close to Local shops 
Near Public Transport 
Minibus or other transport 
Lift 
Wheelchair access
Gardens for residents 
Bar/Cafe on premises 
Residents Pantry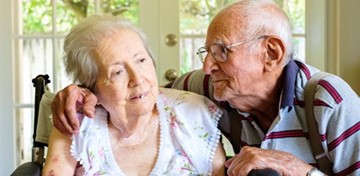 Summer Fete
Our Summer Fete earlier in the year was a really fun day with loads of attractions and activities for all.
Sensory Garden
Our Sensory Garden is coming on well. Our Aims:
Fence painted bright colours
Large decorated planters 
Heather rockery
Herb garden – scent & taste
Yellow brick road leading to the Secret Garden
Secret Garden
Sensory walk
Chimes & water features
A mass of colourful flowers

Whitehills Care Home Social Nights
Come along and join us on our social night every Friday at 6pm. The Club, our brand new meeting place based in the ground floor dining room, welcomes everyone.
Pet Therapy
Our Therapet Visitor, Zak, will visit Whitehills on Friday afternoons. He is looking forward making new friends with our residents.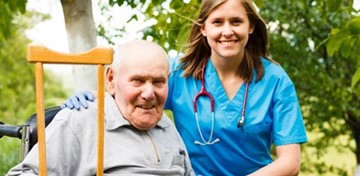 The staff at Whitehills Care Home are committed to supporting the people who live here to fulfil a full and active life.
Our dedicated team of staff will work in partnership with you and the wider multidisciplinary team to provide you with the highest standard of quality nursing, medical, spiritual and social care and attention, tailored to your needs and wishes and as required by the National Care Standards.
Our Manager at Whitehills works alongside a highly qualified and experienced team, including but not limited to:
Administrator
Registered Nurses
Clinical Services Manager
Team Leaders
Ancillary and Hospitality Staff
Housekeeper and Domestic Team
Chef and Catering Assistants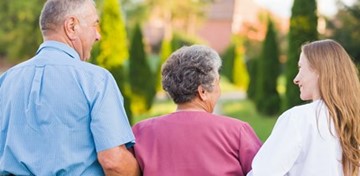 We are always looking to speak with Registered Nurses, Senior Carers and Care Assistants to join our team. If you would like to learn about the job opportunities with Thistle Healthcare, please get in touch today: recruitment@thistlehealthcare.co.uk or call 0800 458 7585."