Netherton Court Care Home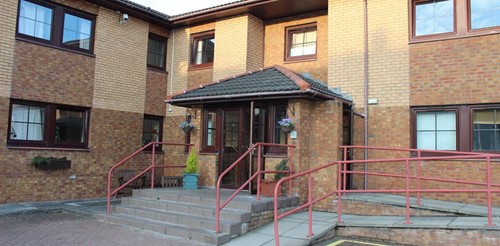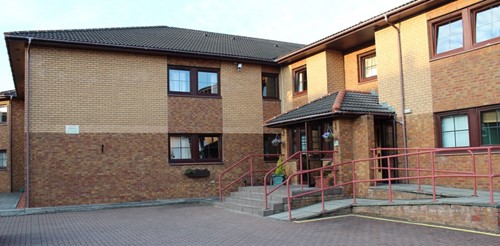 netherton@thistlehealthcare.co.uk
7-11 Netherton Road
Netherton
Wishaw
ML2 0BP
Home overview
Services & Features
News & Events
Meet our family
Current Vacancies
Netherton Care Home was purposely constructed by Thistle Healthcare to achieve high standards of residential care, registered for sixty-three residents and with modern furnishings.
A versatile care service, residents are welcome to personalise their surroundings, have television and phone points in their own rooms, as well as en-suite bathrooms and numerous activities to experience.
A professional care team take pride in a friendly service delivery and are welcoming to visiting loved ones.
RESPITE – can we help you with a break?
We can help assist you with a period of respite for your loved one, family member or friend.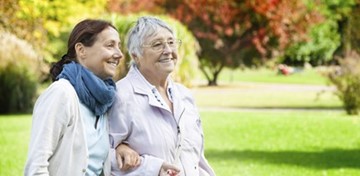 Services & Facilities:
Physiotherapy 
Own GP if required  
We are a no smoking service
Close to Local shops 
Near Public Transport 
Minibus or other transport 
Lift 
Wheelchair access 
Gardens for residents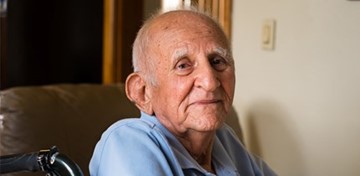 Garden is Glowing
Our garden boxes are being planted out and looked after by our keen gardeners with more on the way for the front patio area.

Living Eggs Experience
We had our living eggs experience again and it was wonderful to see the residents looking forward to them hatching and growing up. It is such a mesmerising and thrilling experience for residents, staff and visitors and brings out so many emotions and joy. It made such an impact to many and we will make sure to redo the experience next year.

Baby Naming Ceremony
We had a baby naming ceremony in the Home. It was a lovely and emotional afternoon. Baby Jackson was a spoiled wee boy on the day and had plenty of cuddles. Residents enjoyed sharing the experience with Granny.
North Lanarkshire Sporting Memories
Three North Lanarkshire care homes participated in a 'Sporting Memories' pilot. The pilot ended with a trip to Hampden Park for a tour of the stadium, the museum and lunch in the cafe with none other tham Gordon Strachan. Residents throughly enjoyed the sessions which include the opportunity to challenge their memories about sporting events.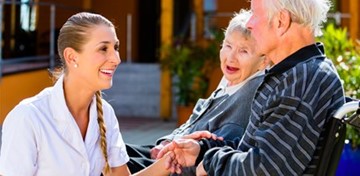 The staff at Netherton Court Care Home are committed to supporting the people who live here to fulfil a full and active life.
Our dedicated team of staff will work in partnership with you and the wider multidisciplinary team to provide you with the highest standard of quality nursing, medical, spiritual and social care and attention, tailored to your needs and wishes and as required by the National Care Standards.
Our Manager at Netherton Court, May Robertson, works alongside a highly qualified and experienced team, including but not limited to:
Administrator
Deputy Manager
Registered Nurses
Senior carers and carers
Ancillary and Hospitality Staff
Housekeeper and Domestic Team
Chef and Catering Assistants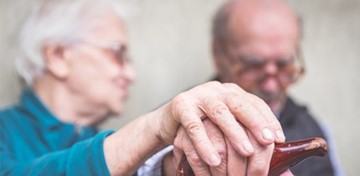 We are always looking to speak with Registered Nurses, Senior Carers and Care Assistants to join our team. If you would like to learn about the job opportunities with Thistle Healthcare, please get in touch today: recruitment@thistlehealthcare.co.uk or call 0800 458 7585."